Tagungshotel in Mainz und im Rhein-Main-Gebiet
Wenn Sie auf der Suche nach einer Location in Mainz oder im Rhein-Main-Gebiet für die Durchführung gelungener Events sind, dann sind Sie beim FAVORITE Parkhotel in Mainz genau richtig. Wir bieten Ihnen in unserem Tagungshotel die perfekte Eventlocation für Ihre Veranstaltung an. Die Räume sind mit allem ausgestattet, was Sie benötigen – vom Flipchart bis zum Beamer. In unserem Kongresshotel bekommen Sie außerdem ein umfangreiches Frühstück im Restaurant und genießen besten Komfort in allen Zimmern. Lassen Sie sich noch heute von uns ein Angebot für Ihre Veranstaltung erstellen und buchen Sie Ihren unvergesslichen Aufenthalt in unserem Hotel. Gerne überzeugen wir Sie von unserem einzigartigen Service!
Gründe für ein Tagungshotel in Mainz und Umgebung
Die Universitätsstadt Mainz ist die Landeshauptstadt von Rheinland-Pfalz und die beste Adresse für ein unvergessliches Event im Tagungshotel. Während Ihrer Tagungsreise können Sie viele verschiedene Sehenswürdigkeiten in der Altstadt kennenlernen. Dazu zählen beispielsweise der Mainzer Dom St. Martin mit seinen berühmten Sakralbauten oder die Christuskirche mit ihrer mächtigen Kuppel.
Die Rheinstadt bietet Ihnen außerdem die Möglichkeit, nach einem ereignisreichen Tagungstag durch die Straßen zu schlendern, an Rhein oder Main zu flanieren und sich beispielsweise mit einem edlen Tropfen Wein aus Rheinhessen zu verwöhnen. Wenn Sie mit schönen Fachwerkhäusern und Brunnen sympathisieren, sollten Sie sich zudem den Kirchgarten nicht entgehen lassen.
Perfekte Ausstattung für Meetings & Tagungen
In unserem modern ausgestatteten Kongresshotel können Sie eine große Auswahl an Veranstaltungsräumen buchen:
Gesamtfläche von 1.300 m²

Unterteilung in 15 Einzelräume möglich

Raumgrößen von 40 m² bis 500 m²

Veranstaltungen von 5 bis 400 Personen
Alle Zimmer verfügen über Tageslicht, sind voll klimatisiert und mit modernster Technique wie Beamer, hochwertiger Mikrofonanlage und neuesten Leinwänden ausgestattet.
Ebenerdig angeordnet und mit direktem Zugang zum Park ermöglicht Ihnen unser Veranstaltungsbereich mit eigenem Business-Center ein entspanntes, produktives und kreatives Arbeiten.
Realise together with us events from 5 to 400 guests.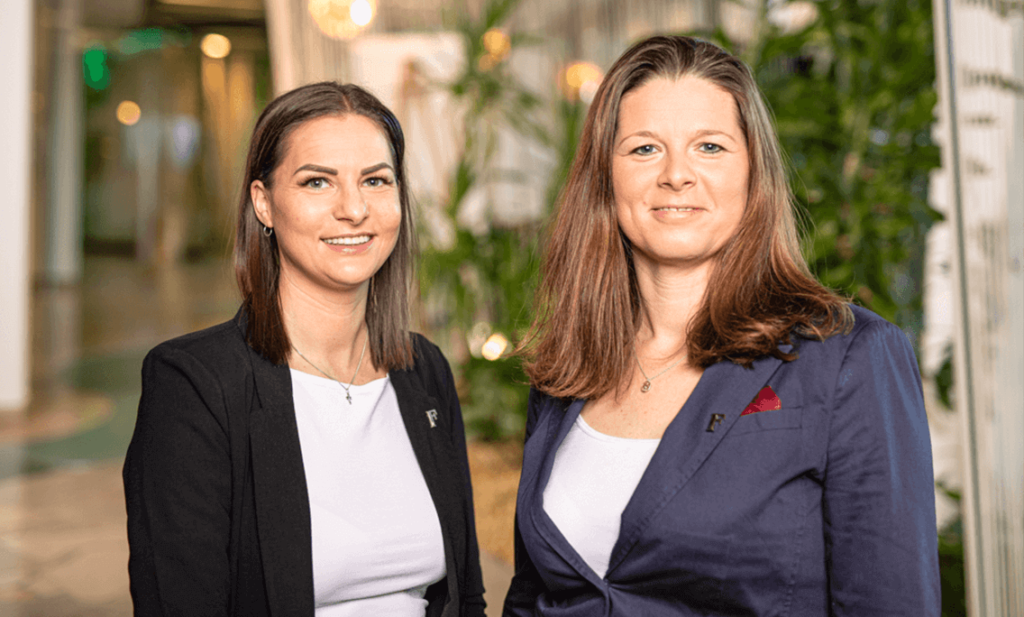 Long lasting experience for your event!
Arbeiten in einem besonderen Ambiente
Our neu, multimedia-based Creative Areas offer space for 3 to 8 persons.
The design of each area can be re-found in its name – Forest, Exotic Garden, Patio and Picnic. Take potluck with our multimedia-based Creative Areas and plan your next group work in such a creative ambiance!
Bookable on top of a main conference room.
Tagungshotel im Rhein-Main-Gebiet mit Rundum-Service
In unserem Wellnesshotel Mainz und Rhein-Main-Gebiet können Sie sich auch abseits der Tagung rundum wohlfühlen. Unser Hotel verfügt über insgesamt 144 Zimmer mit einem großzügigen Schlaf-, Wohn- und Arbeitsbereich. Die Badezimmer sind dabei komfortabel eingerichtet mit Haarfön und einer Dusch-/Badewanne. Die Zimmer zum Stadtpark mit Balkon laden zudem zum Verweilen ein. Entspannung und effektives Arbeiten liegen in unserem Hotel direkt beieinander, sodass Ihr Event in jedem Fall zu einem Erfolg wird. Lassen Sie sich zu unseren Tagespauschalen beraten und organisieren Sie mit uns Ihre Tagung in bester Lage!
When choosing for one of our new conference packages, you immediately book the necessary distance of your participants!