The team of the FAVORITE is more than happy to assist you with any request around-the-clock. For specific questions, please do not hesitate to contact the relevant team immediately. A maximum of comfort and the well-being of yourself and your loved ones is an affair of our hearts.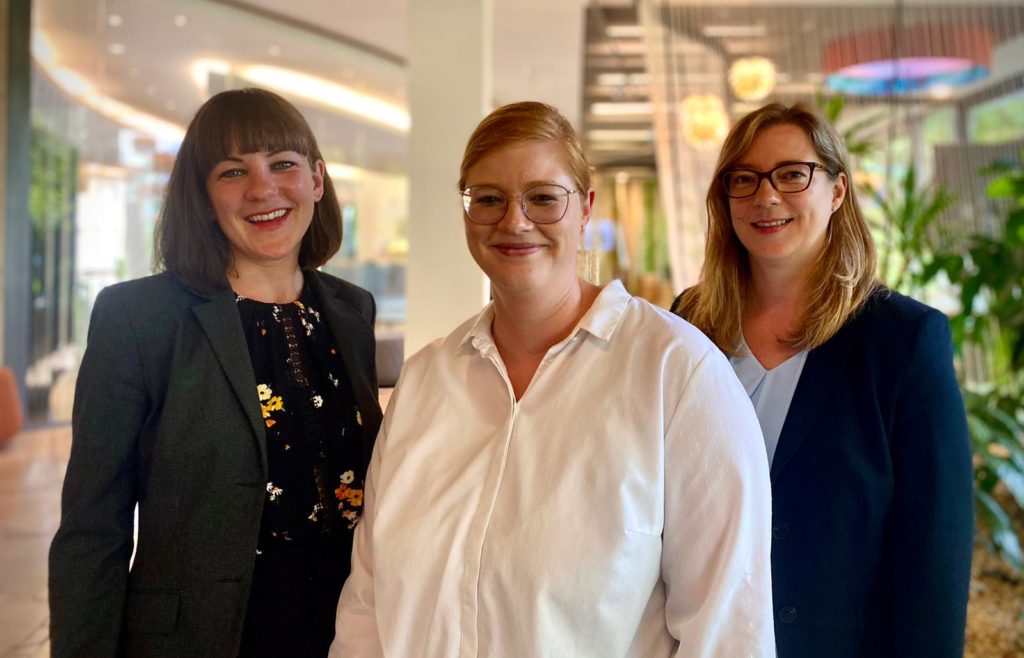 Rebecca Holzer, Julia Konrath & Sylvia Dietzel
Svenja Fels & Silke Bucher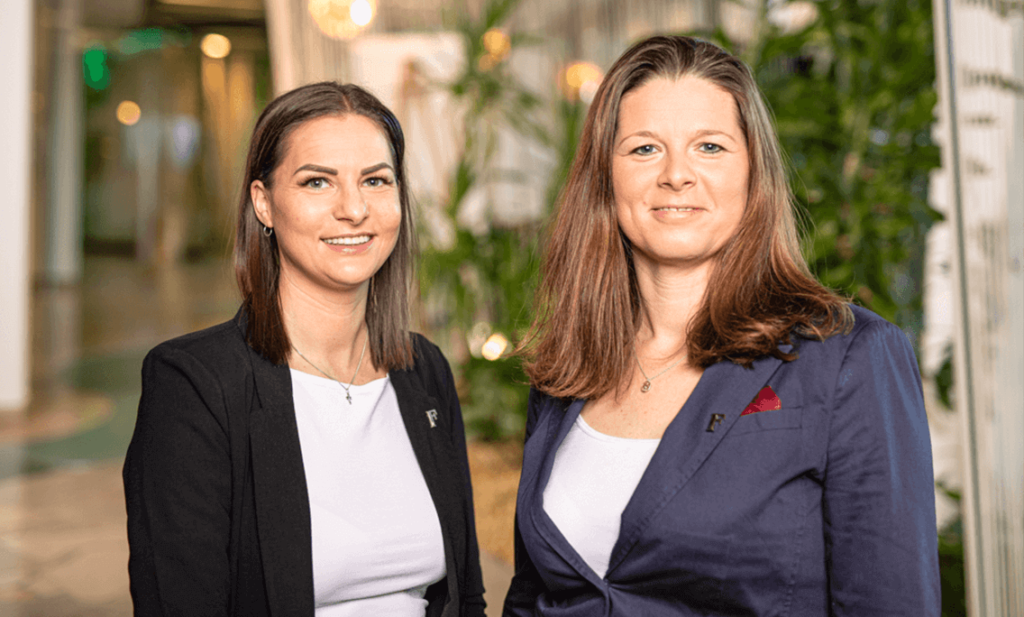 Private events & catering

Anna Barth &
Adrienne Breitmann
Our experts for the event of your dreams!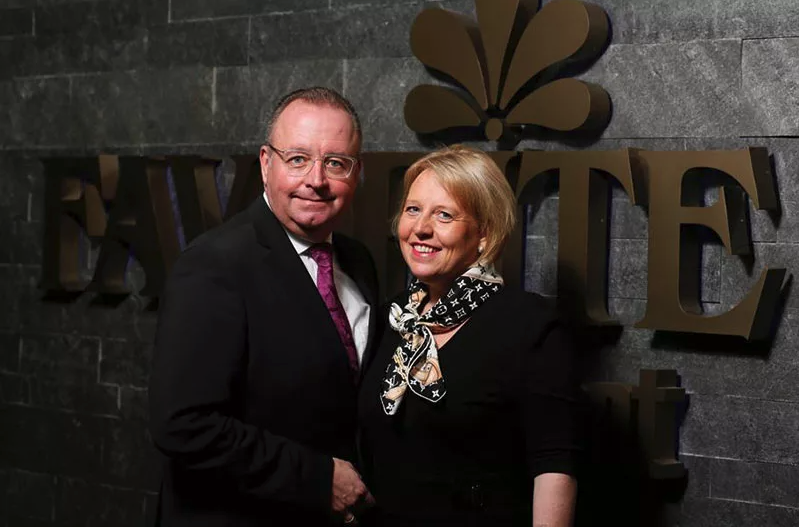 Christian & Anja
Barth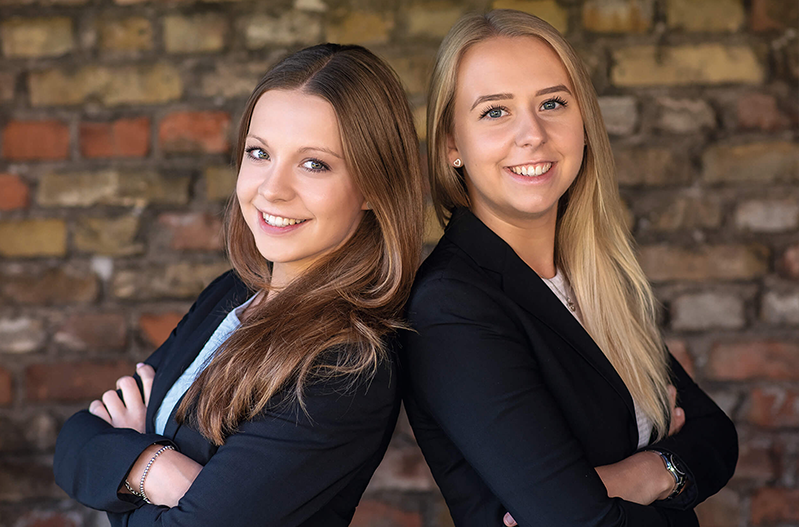 Anna & Julia
Barth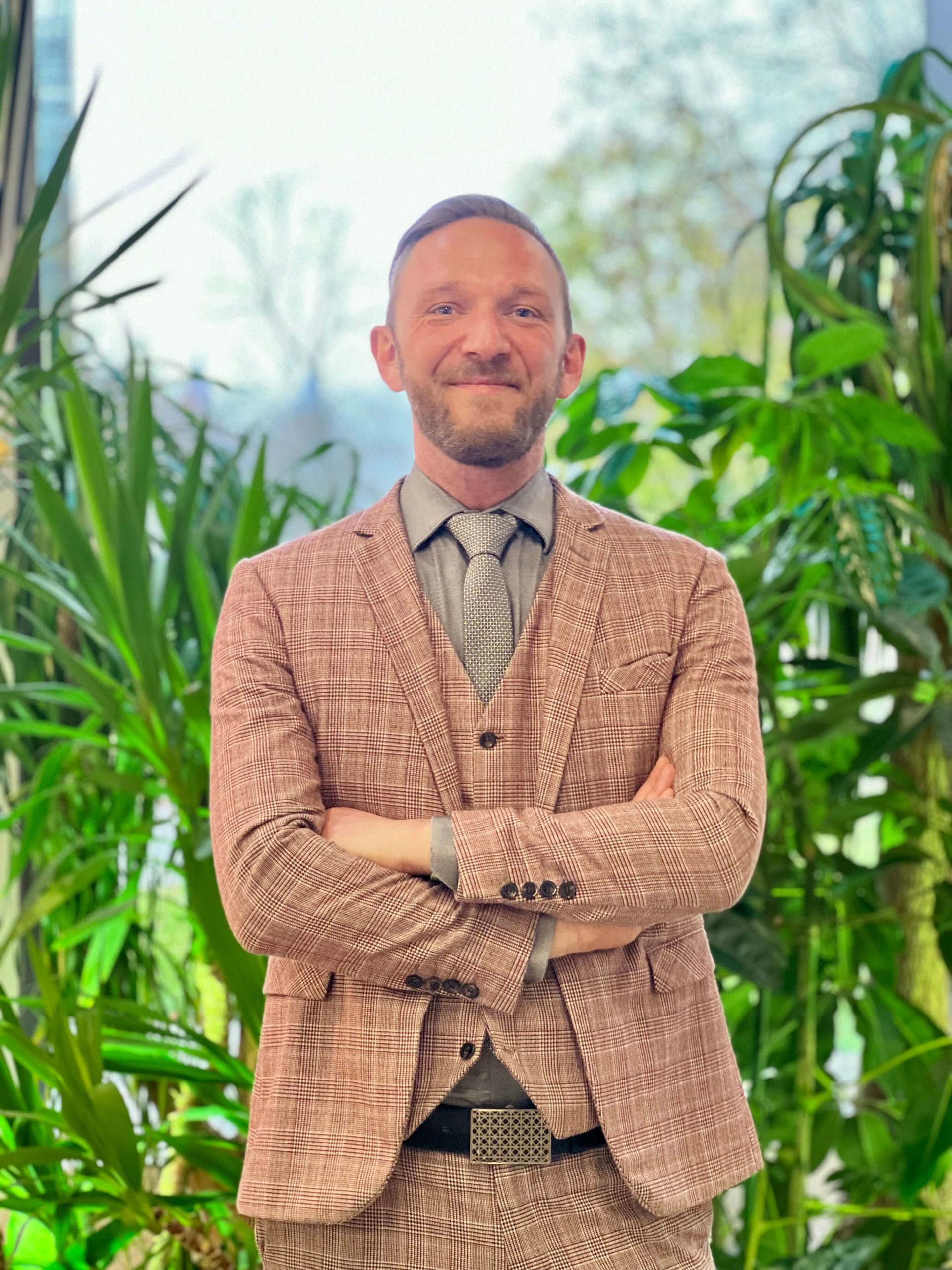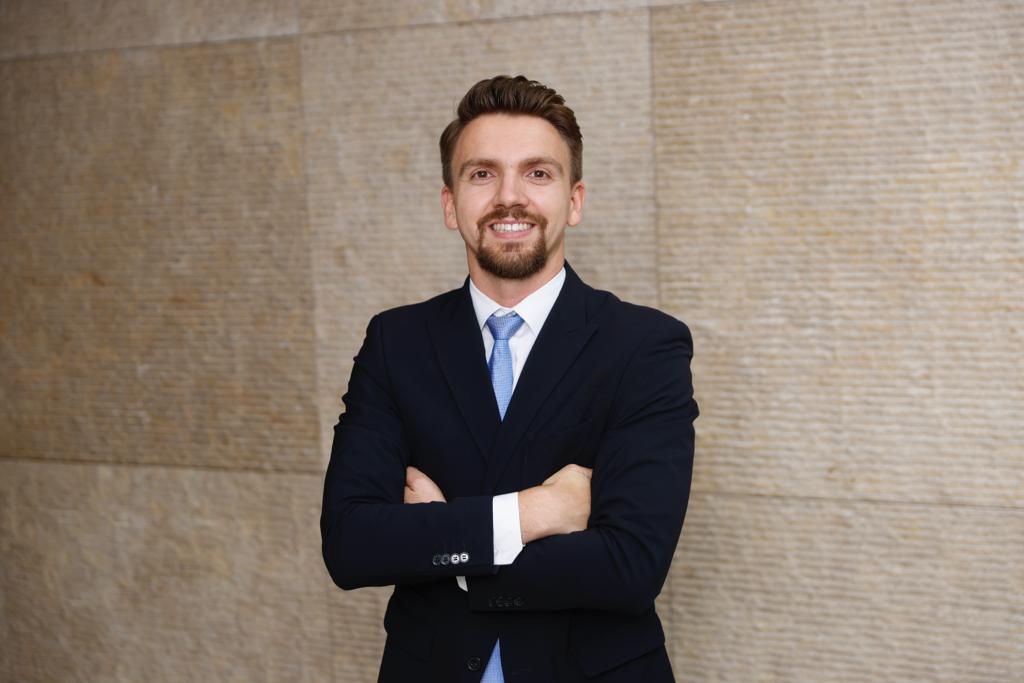 Chris Pechstädt
Operations Manager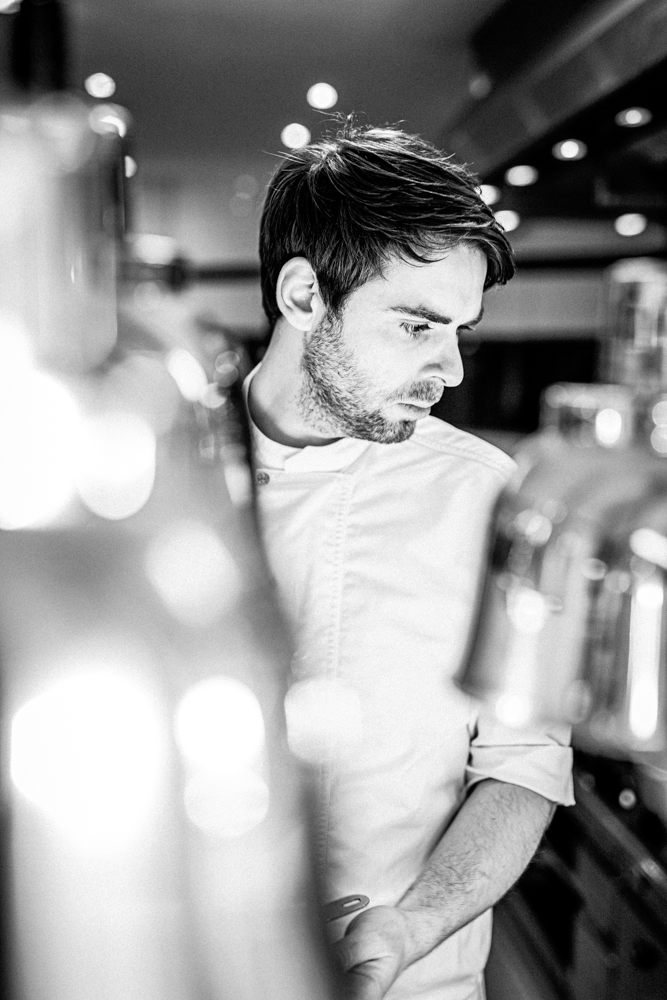 Tobias Schmitt
Head chef Michelin Star restaurant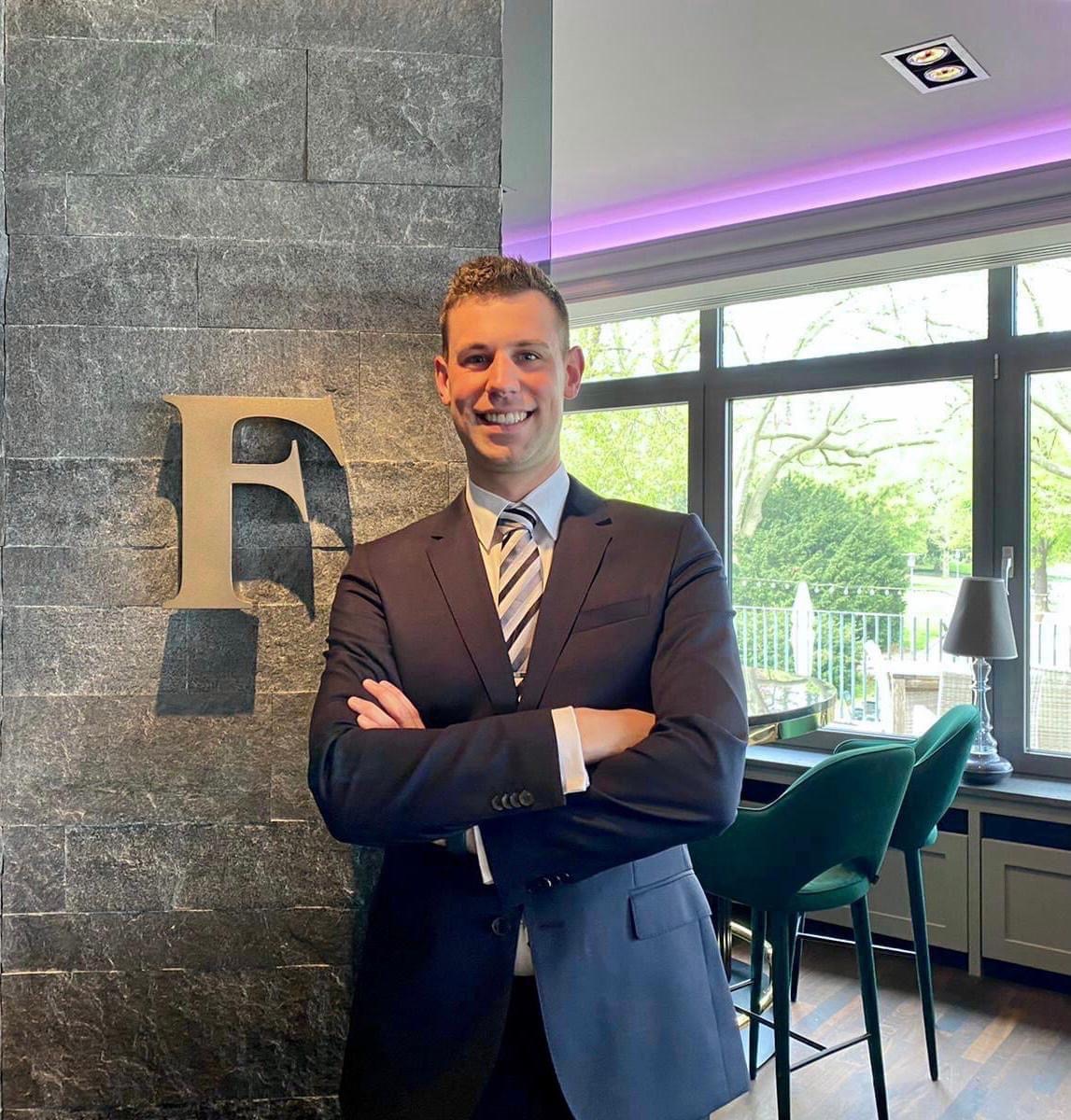 Sebastian Lisges
SOMMELIER STERNERESTAURANT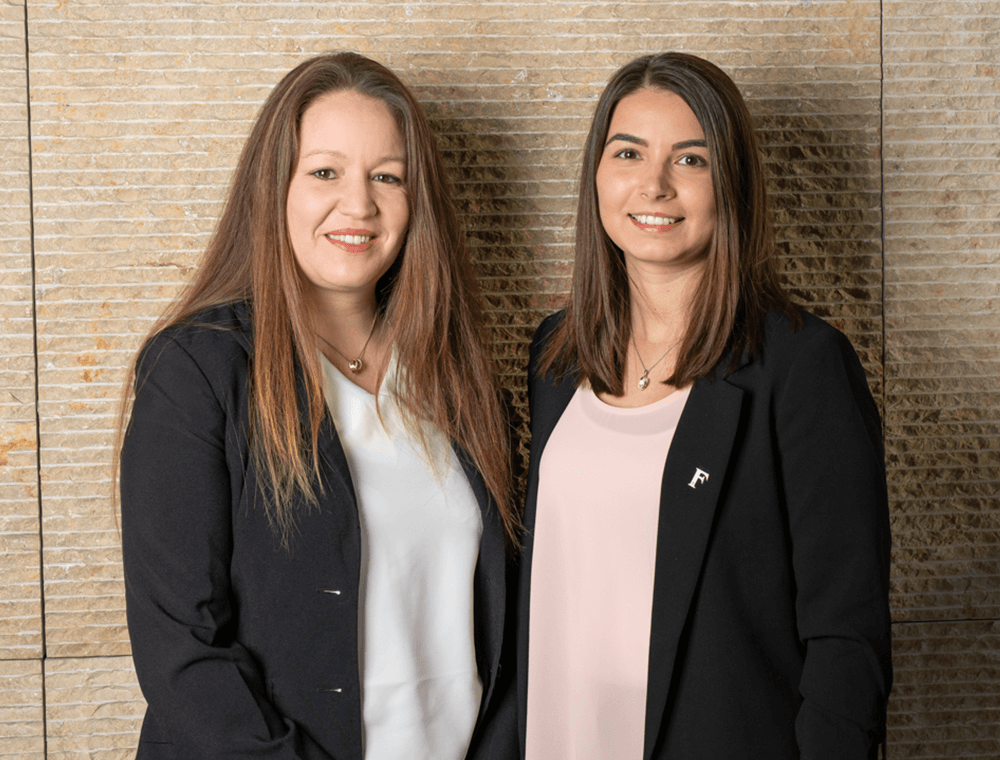 Katja Haub & Vanessa Kerz
Accounting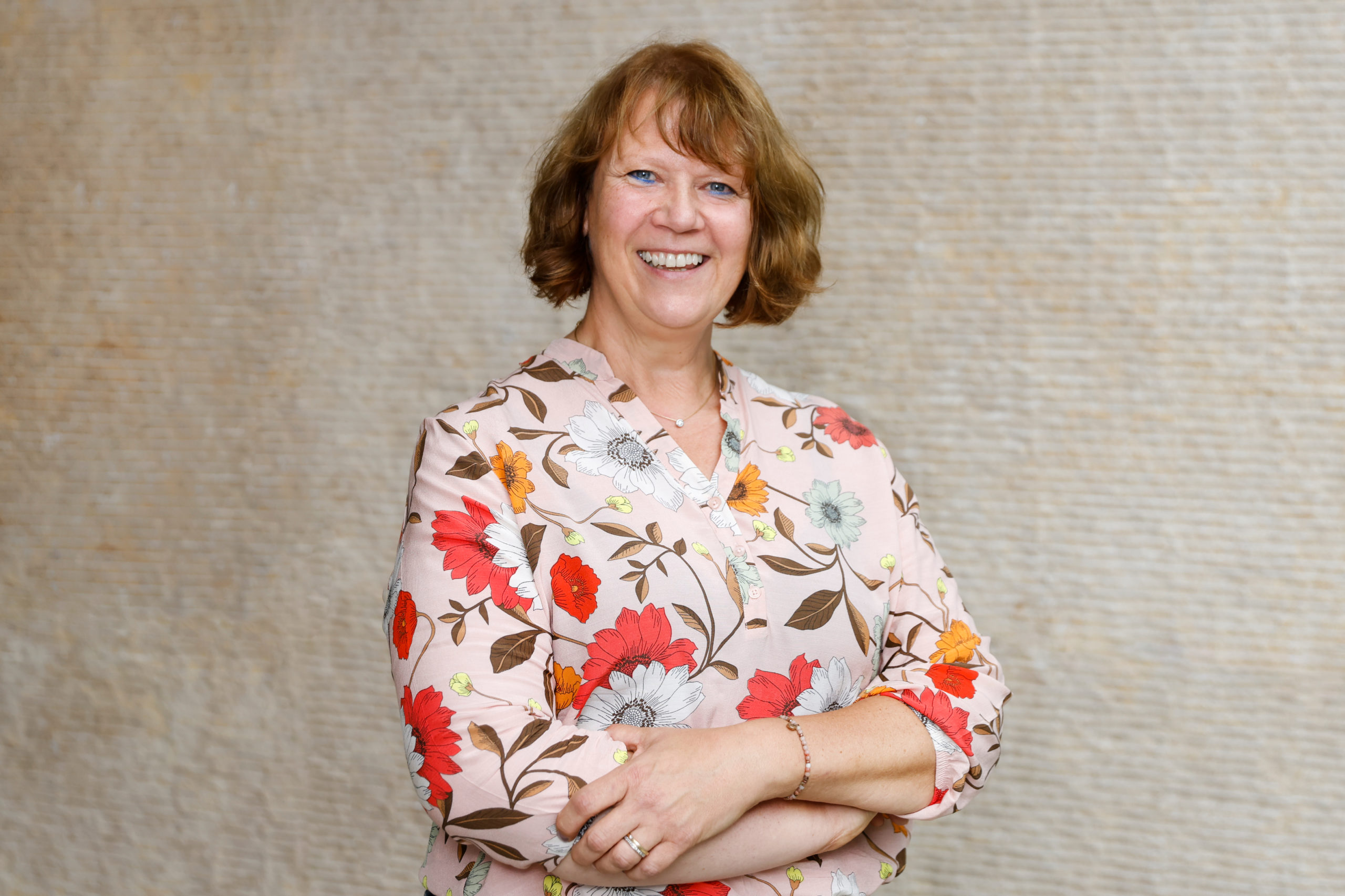 Ines Wagner
Human Resources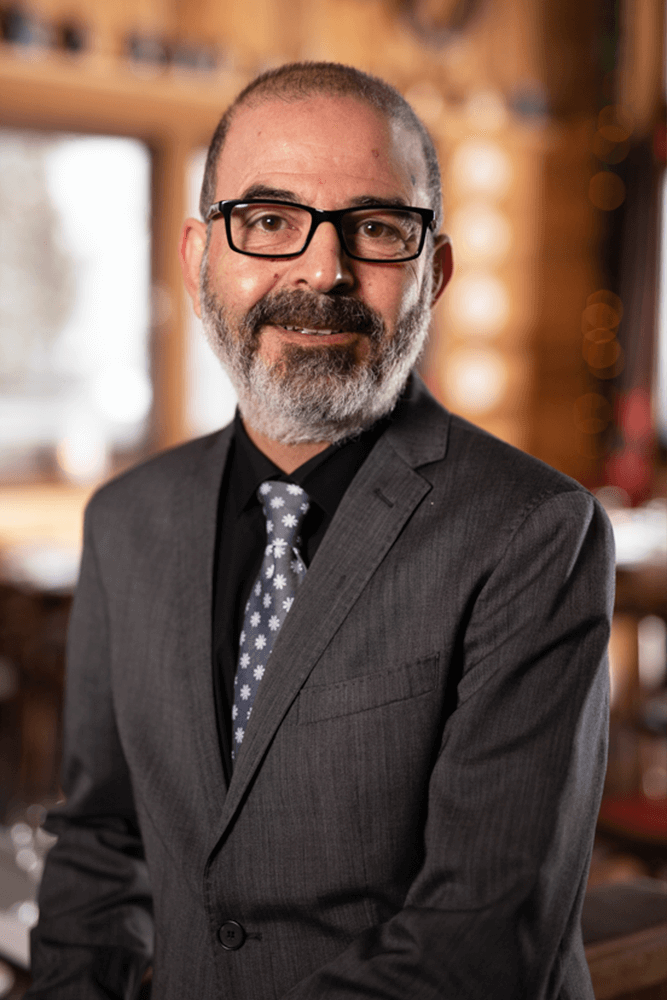 Michael Üzüm
Managing Director Hofgut Laubenheimer Höhe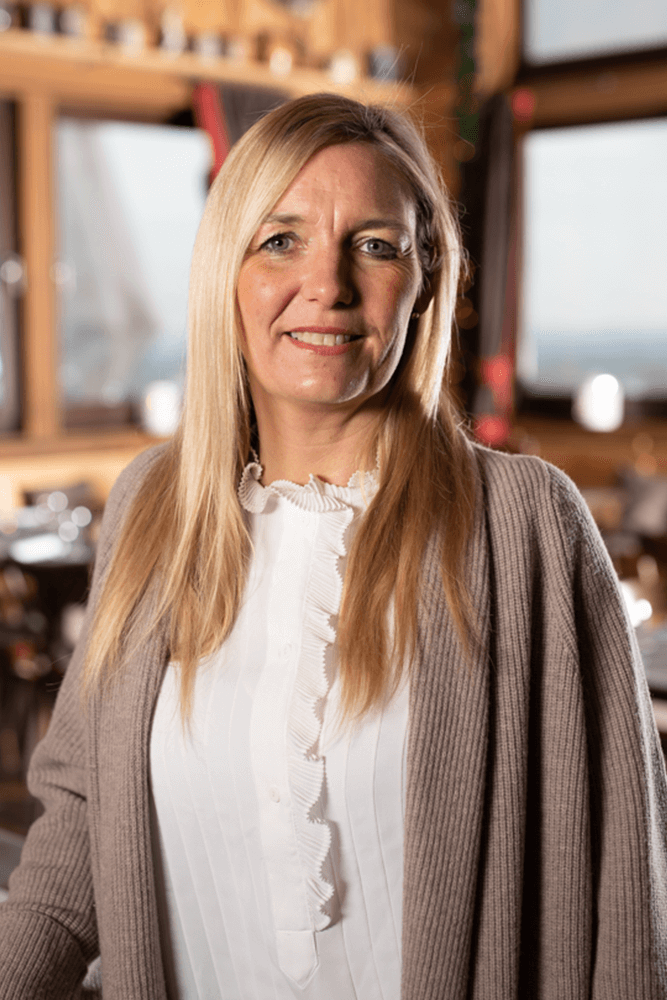 Janina Meyer
Events Hofgut Laubenheimer Höhe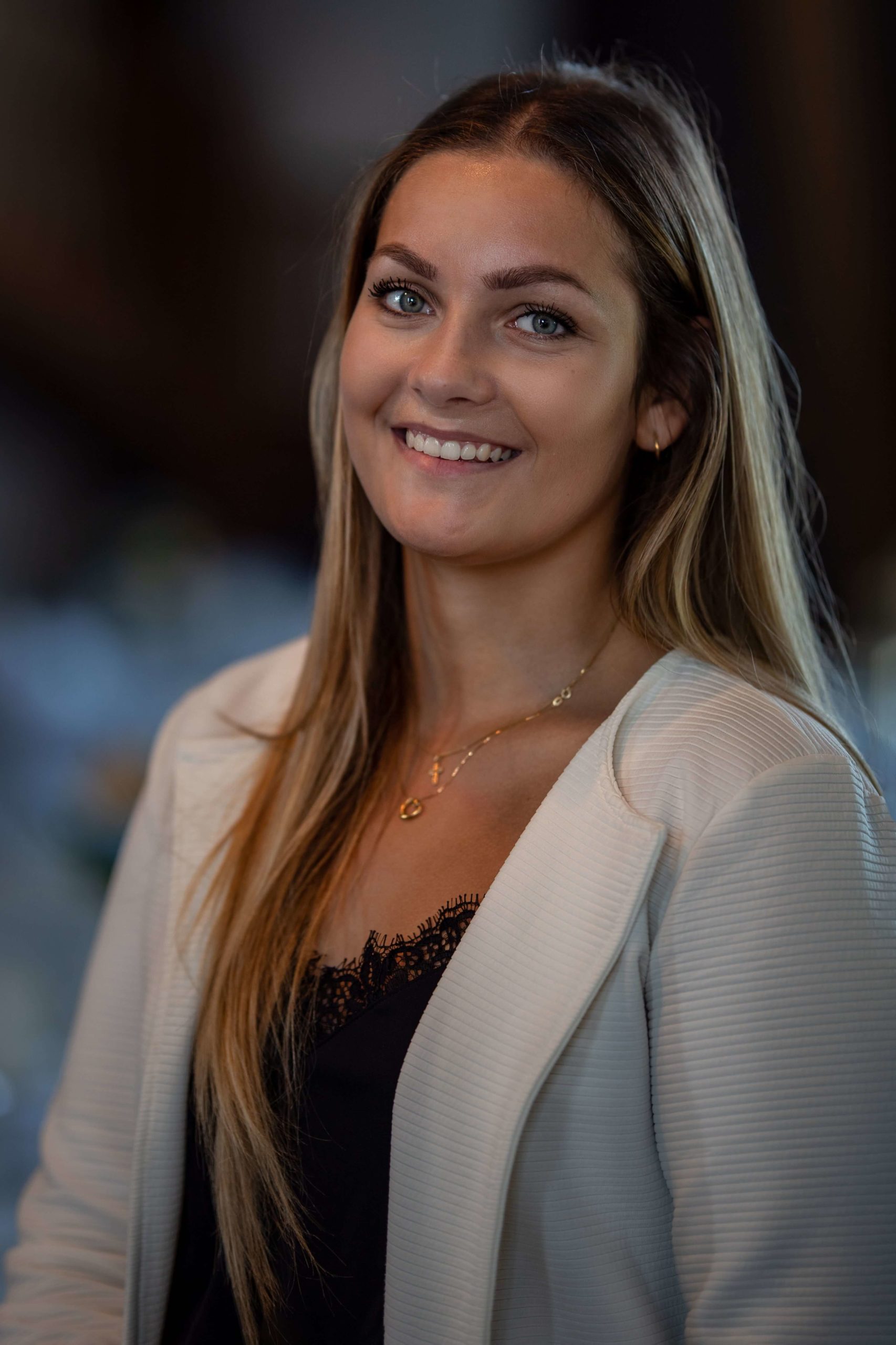 Alessia Himmel
Hochzeiten Hofgut Laubenheimer Höhe